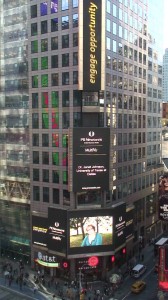 Click Here for Dr. Janet Johnson's CV
Dr. Janet Johnson is a nationally and internationally known
Social Media scholar who specializes in Social Media Communications, Political Rhetoric, and Journalism. Dr. Johnson is currently a Clinical Assistant Professor at The University of Texas at Dallas. She teaches communication classes for Arts and Technology and Emerging Media and Communications.
Dr. Janet Johnson's research specialties are:
Social Media Communication

Political Rhetoric (specifically Presidential Campaigns, White House social media usage)
Journalism
Rhetorical Analysis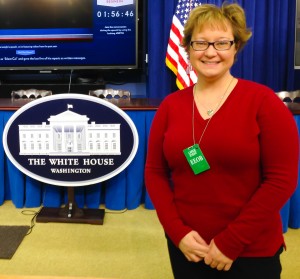 She explores how people communicate and disseminate information through digital media to create a rhetorical impact.
Press: